Spring cleaning your home comes with many benefits for you and your family, according to experts. It can help you reduce day-to-day stress and avoid certain diseases, to name only a few. This is especially important today, with the pandemic still at large. But you might find yourself wondering: what exactly are the reasons for doing a thorough spring cleaning? Fortunately, we hope to help you answer that exact question today. We have put together a list of 6 reasons to deep clean your home this spring. We hope you find it helpful.
1. Improving air quality in your home
Giving your home a thorough clean can help quite a lot regarding air quality. More specifically, giving all of the textiles in your home a good clean reduces the presence of allergens such as dust mites quite a bit. Deep cleaning your curtains, carpets, and furniture upholstery is especially important in keeping your home free of dust mites. A constant presence of allergens that accumulate in textiles is proven to cause infections in pets and people, so don't disregard them. If you are allergic to dust or worried about your health, ensure that the air inside your home remains clean by hiring recurring cleaning services. By hiring professional cleaners, you can keep your home free of allergens and avoid the stress of doing it yourself. Besides, having better air quality in your home is guaranteed to make you feel better in the long run.
2. Eliminating viruses and bacteria
Bacteria and viruses tend to gather in dirty areas of the house. The more you neglect these contaminated parts of your home, the higher the risk of infection. So, cleaning any part of your home you ignored in winter once spring comes is an excellent idea. Of course, a big part of this risk is negated just by washing your hands regularly. Still, it is much better to avoid the risk entirely.
Additionally, if you keep anything in storage, experts from Heavenly Moving and Storage note that you should always thoroughly clean items you take out of storage. For example, if you rented a storage unit to store your summer clothes during winter, cleaning them thoroughly when you take them out of storage is very important. Items in storage tend to accumulate dust and other things, so be sure not to ignore that when you want to use them again. The same goes for placing your belongings in the storage unit. It will be easier to clean them once you need them again.
3. Reducing maintenance
A spring cleaning is an excellent time to make sure the vital parts of your home are clean and running well. Keeping your home in good condition contributes to making it last longer. So, you will find that you have to do repairs less often. After all, in a clean home, the chances that mold, rot, or rust cause problems are much smaller. By cleaning them up on time, you will make sure they can't cause issues in the first place. However, if you aren't sure how to clean your home correctly, you are better off leaving it to the experts. Hiring professional cleaning services is a great way to make sure everything in your home keeps working for as long as possible.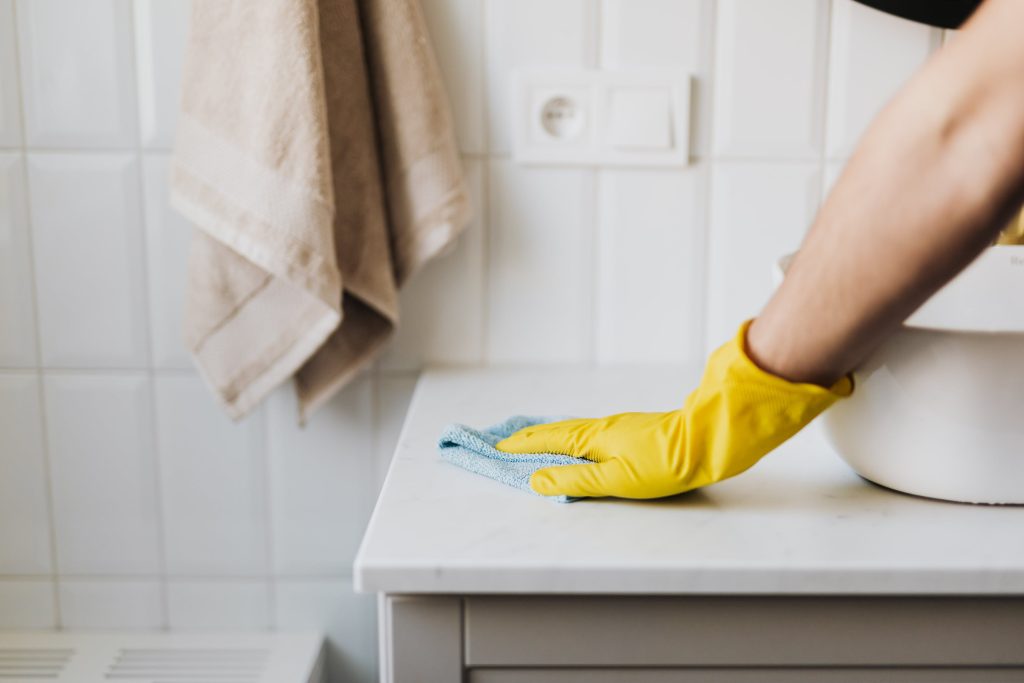 4. It's a great chance to reorganize
As you go through your home when cleaning, you might find that you want to reorganize certain parts of it. And while you are cleaning, everything will likely be out of place while being cleaned, so it's a great chance to reorganize. You might even realize that some items you keep in your home don't necessarily have to be there year-round. If this is the case, you might want to consider renting a storage unit to keep clutter out of the way and keep your home organized. When organizing your home during a spring cleaning, make sure to make it clutter-free first. And a storage unit is a great way to do this. You can place any items you won't need until winter or fall into your storage unit and keep your home decluttered. It's a wonderful way to bring a little more organization into your home.
5. Reducing stress
Living in a dirty home isn't good for the psyche. It can lead to stress and affect your mental and physical health. It has been proven that people who live in clean homes are much happier, which gives you another good reason to deep clean your home this spring. Therefore, taking the time to clean your home thoroughly immediately after winter is an excellent way to get rid of unnecessary stress. If you find that cleaning itself is stressful, hire professional cleaners to do the job for you. After all, avoiding the stress of cleaning is one of the benefits of hiring professional cleaners.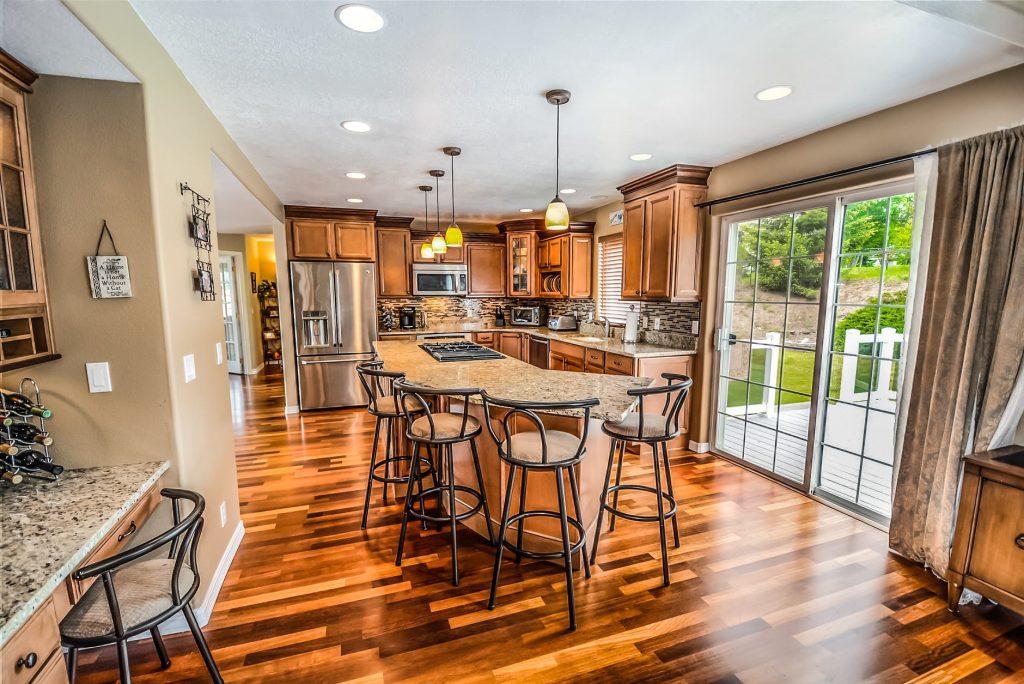 6. Improve your home's appeal
When you deep clean your home, it makes it look a lot more appealing. This might not seem important at first unless you are planning to sell your home, but it is essential to find your home appealing. After all, if a home is attractive, it is a home you want to live in. As such, a thorough spring cleaning is crucial. And besides, having a lovely home will make hosting your friends there much better.
Six reasons to deep clean your home this spring – delivered
Keeping your home clean has a lot of benefits. From mental to physical benefits, a spring cleaning can make life in your home much more enjoyable overall. So, be sure to clean your home thoroughly, or if you can't do it yourself, hire professionals to do it for you. We hope you found this list of 6 reasons to deep clean your home this spring helpful.