Are you Ready To Love Your Job?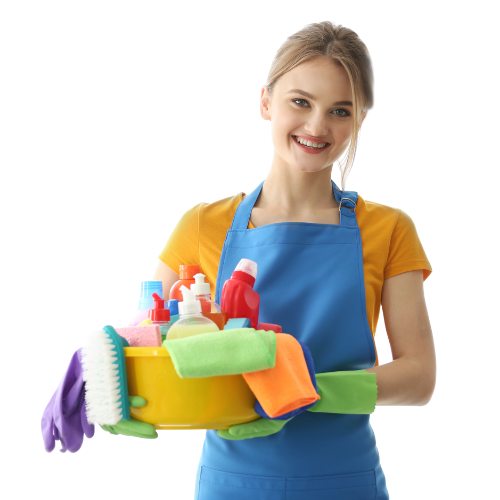 Why Work For Valet Maids?
Valet Maids is located in Dallas, Texas, and services the entire DFW area. We pride ourselves on delivering great quality cleaning services and unbeatable customer service. The ideal candidate is one that enjoys cleaning and taking great care of our customers. If you take pride in your work and love working with customers, you'll be a great fit for Valet Maids!
Responsibilities
Perform residential cleaning tasks for our clients
Travel to client homes using your own car
Clean 2-3 homes a day
Work with our dispatch team to successfully complete all assigned jobs
Requirements
Must be authorized to work in the US
Must own and be able to use a smartphone to navigate to client homes and use our cleaning app
Have a reliable vehicle and insurance that you will use to get to client locations
Able to follow instructions and work independently
Speak some English
Good time management skills and attention to detail
Must pass a national background check
What We Offer
$35-$45 a hour plus tips and bonuses
Steady work
Flexible house (fill-time and part-time position available
Weekly pay
A great culture of respect and recognition
Work for a 5-Star Company

Valet Maids is a professional cleaning company, not a small owner operator business. We deliver consistent quality and service and follow a systemized approach to home cleaning.

Steady Work and Income

We do our best to ensure all of our cleaning technicians have a full schedule and a set of consistent clients to provide service to. 

Great Management and Teamwork

We have built a company that values each team member and believe in providing the best support we can to help each individual be successful.

Mobile, Real-Time Work Orders

We use a scheduling software that provide real-time updates to your cleaning schedule daily. It include GPS direction to client homes and the ability to add notes and update the status of the job.

Fast Growing Successful Company

When a company is growing there are a lot of opportunities for employees. We are growing by leaps and bounds and are able to fill schedules and provide career opportunities.

Work Out At Work

Cleaning houses ins a physical job and will definitely keep you in shape. No need to go to the gym, you'll get your work out every day!
Frequently Asked Questions
Our contractors earn between $35 and $45 per hour on average, and sometimes more. They also keep 100% of any tips they receive. 
We pay a flat rate based on the scope of work, size of the client's home, and extra services the client requests. 
We pay our contractors on a weekly basis. You would get paid the following Friday for all work completed Sunday through Saturday of the previous week.
We prefer working with cleaning specialists who bring their own tools and products. This way, you are already familiar with the supplies and know how to use them properly and to good effect.