Interstate move is many things – it is time, energy, and of course, money-consuming. To move properly, one has to sell the current home, find a new one, pack up everything inside the household, say goodbye to loved ones, prepare for a culture shock, etc. This list can go on and on. However, the cleaning part makes an interstate move even more complicated and stressful. Whether it's cleaning the home one is moving out of or the home one is moving into, cleaning is tedious and annoying. Still, this is something that must be done. However, there is nothing to worry about it – if you don't like cleaning, professional cleaners can make your interstate move easier.
Professional cleaners were considered a luxury in the past, but they are a necessity in the present. They ease our everyday lives! Moreover, they can also facilitate our relocations. And, that will be our topic of the day! So, if you want to know how cleaners can make your interstate move easier, keep reading.
They Can Help You Save a Lot of Your Time end Energy
The fact is, cleaners can make your interstate move easier by saving you your much-needed time and energy. By hiring move-in or move-out cleaners, you will direct your time and energy to do more critical moving-related tasks. They can clean your entire house (every nook and cranny of every room), or they can focus on specific areas such as kitchens, bathrooms, or bedrooms. It is all up to you. And, while they are doing all of this, you can focus on yourself and your family.
It would be a good idea to hire cleaners who offer specialized move-in and move-out cleaning services. They will know what to do without you even being there. And, fear not, you can find these kinds of cleaners pretty much everywhere – just do some research.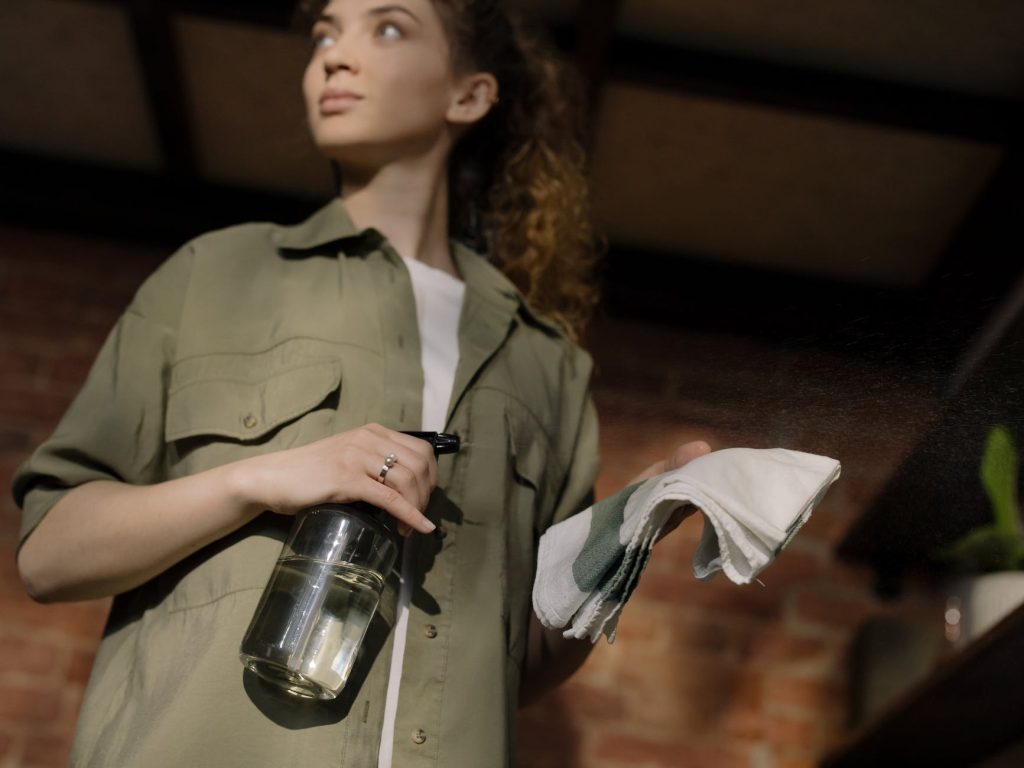 You Will Sell Your Home Faster 
Maybe the thing that is complicating your interstate move is your current home. Perhaps it just won't sell. And, you cannot pack your bags and say goodbye to it. After all, you need that money to buy a new home. But, there is a solution for that too – organize, clean, and stage your home before inviting potential buyers. You would be surprised at how helpful that can be. Clean homes always sell faster! And, not only that but they also sell for a higher price!! So, what are you waiting for? Hire professional cleaners and let them do their magic. With their help, you will be able to sell your home faster and call your movers to relocate you in no time. The guys from zippishelllouisiana.com also agree. They say that spick and span and staged homes sell much faster.
You Will Get Your Deposit Back
If you haven't owned the home you were living in, you are probably facing some other problems – problems such as security deposits. A security deposit is an amount of money you give to your landlord in case you damage the home or in case you skip your rent. Of course, if you were an impeccable tenant, you should get your money back. But, some landlords may make a fuss over the cleanliness of the home you were living in. If the house you rented is now dirty (after all the packing and moving, for example), there is a big chance you will not get your security deposit. So save yourself from this trouble right from the start and hire a cleaning service. It will do you and your landlord a huge favor!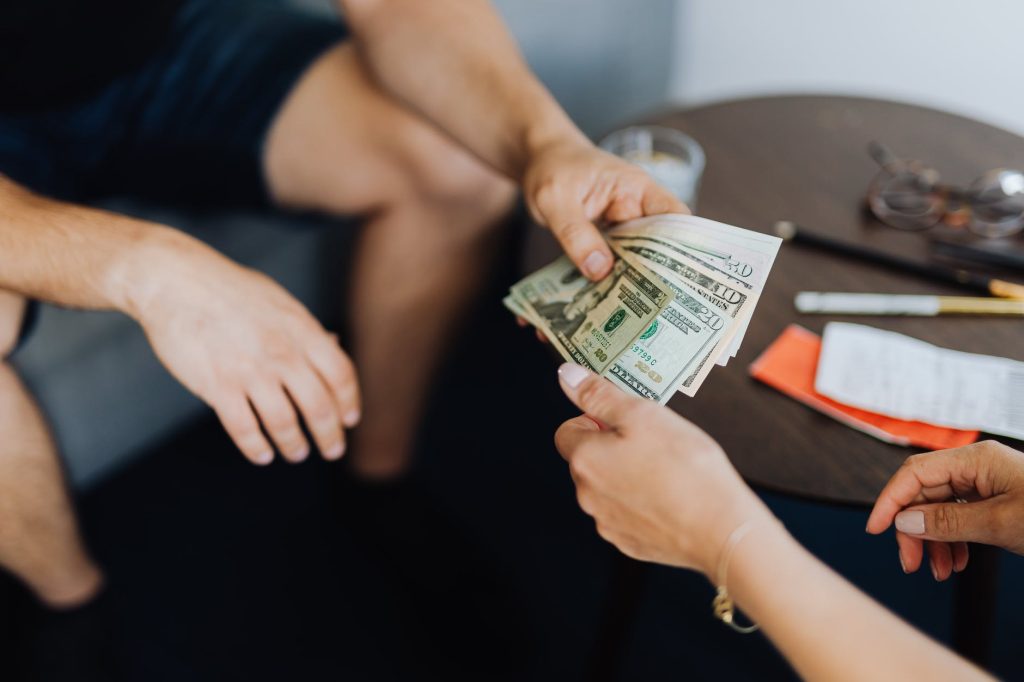 You Will Move Into a Clean Home
Have you ever wondered who the people living in your new home previously were? How did they treat that home? Were they clean? Unfortunately, nobody can give you answers to these questions. So, if you do not want to get disgusted by seeing, smelling, or touching something awful, your best bet is to deep clean that new home thoroughly! Just hire professional cleaners and let them clean every inch of your new home before you and your family move in.
Moreover, interstate cleaners can make your move easier by cleaning only specific areas of your new home. Yes, you do not have to pay for an entire home cleaning session if you want just one room or just one area of the house to be cleaned. For instance, you can hire them to clean and declutter your garage only. If you feel like you can't declutter it with ease, a cleaning service is a way to go. Once again, it is all up to you.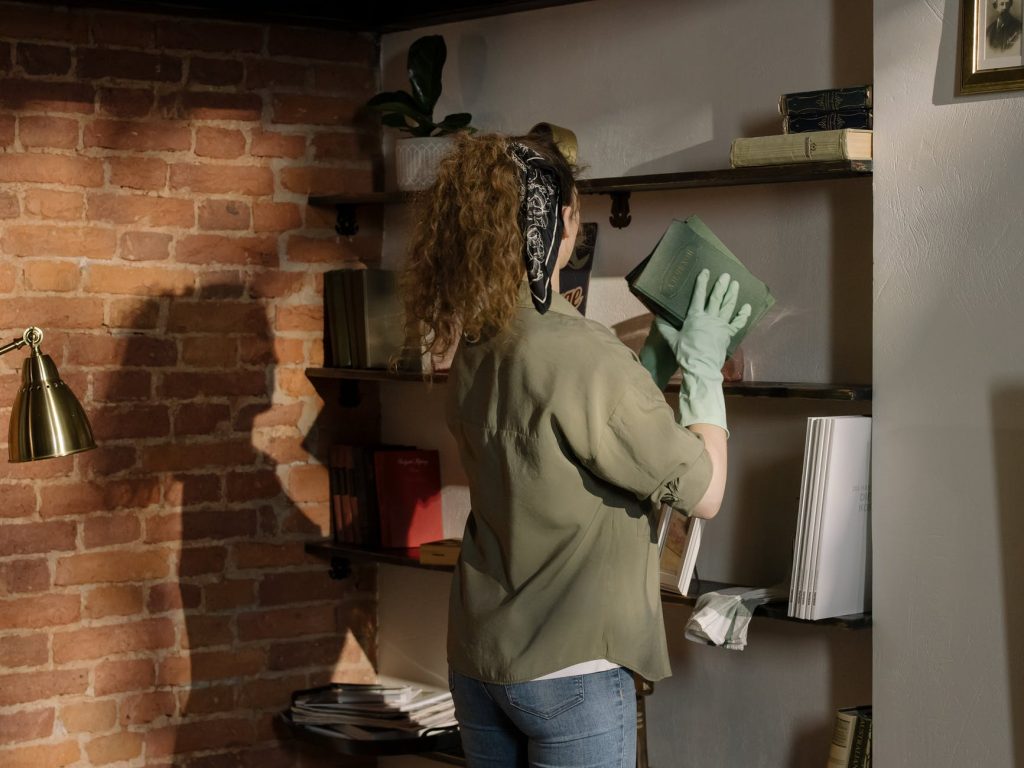 Final Thoughts  
As you have seen, cleaners really can make your interstate move easier. They will do all the cleaning-related tasks while you focus on more important things. But, let us get something clear – not every cleaning company is the same. You have to do your best to find one that will suit all of your needs and your budget and one that is reliable and trustworthy. Those will be the people who will come into your home and touch all your stuff. So, be careful!
It would be best to get recommendations from the people you trust. But, if that is not possible, turn to our friend – the Internet. You will find plenty of cleaning companies there, so make sure you choose the right one by doing some digging and a lot of background checking. The more you search, the better. Hopefully, in the end, you will find a company that will not only get rid of the dirt inside your home but also a company you can give your home keys to. If you want to see how cleaners can make your interstate move easier, you have to make sure they are reliable.