Choosing to live in a rental property offers a lot of freedom from repairs and maintenance. Typically, tenants are not responsible for tasks like cutting the grass and fixing plumbing problems. Perhaps that's why more than 111 million Americans have chosen to rent over homeownership, according to the National Multifamily Housing Council.
Renting provides convenience and independence, but there are limits to what you can do in a rental property. While specifics may vary from landlord to landlord, these are some of the general's do's and don'ts of renting a property.
Don't go paint crazy
"Tenants like to say, 'I'm leaving the place better than I got it,' and some tenants might think that blood-red accent wall they painted is much better," says Diana Valin, CPM, owner/broker at The Rental Xperts in San Diego, CA.
However, Valin tells Freshome that this is rarely the case – at least, not from the owner's perspective – unless the parties collaborated in advance. "The best rule of thumb for tenants wanting to change things up during their time in residence is to ask for permission – and get it in writing."
Kristie Aylett, of Ocean Springs, MS, shared a "Tenants Gone Wild" anecdote with Freshome regarding one of her friends who is a landlord. The friend's renter asked for permission to paint the rental unit and was told "no" . . . which the average person would interpret to mean that this is not permissible. "However, the renter then spray painted the kitchen wood cabinets and the countertops." Yikes!
However, you can paint your furniture and personal items. In fact, you'd be surprised what you can do with a can of spray paint.
Don't let your green thumb go wild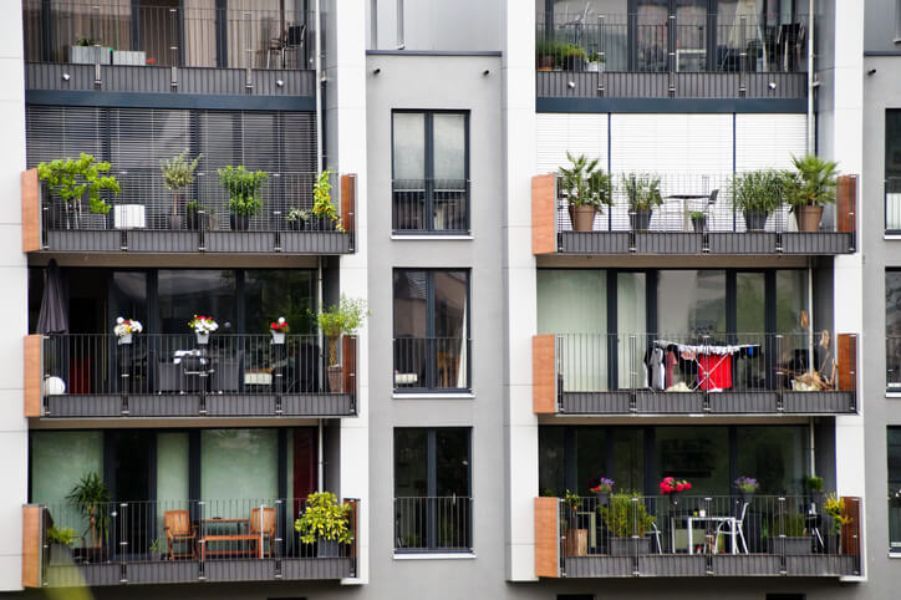 "Sometimes, a tenant thinks the conversion of your thoughtfully-laid-out landscape design into a vegetable garden is a much better use of space," Valin says. In fact, Aylett says her landlord friend actually had a situation along these lines. "The renter wanted to be reimbursed – or at least thanked – for building a tree fort in the backyard but didn't realize the increased liability and insurance costs is presented to the homeowners."
However, you can grow a few plants (of the legal kind) in your unit.
Valin adds: "We want [renters] to feel they can make the property their home, but if they want to customize anything during their tenancy, communicating what they want to do and getting written authorization to do it ahead of time is the key to staying out of trouble in the end."
Don't make major renovations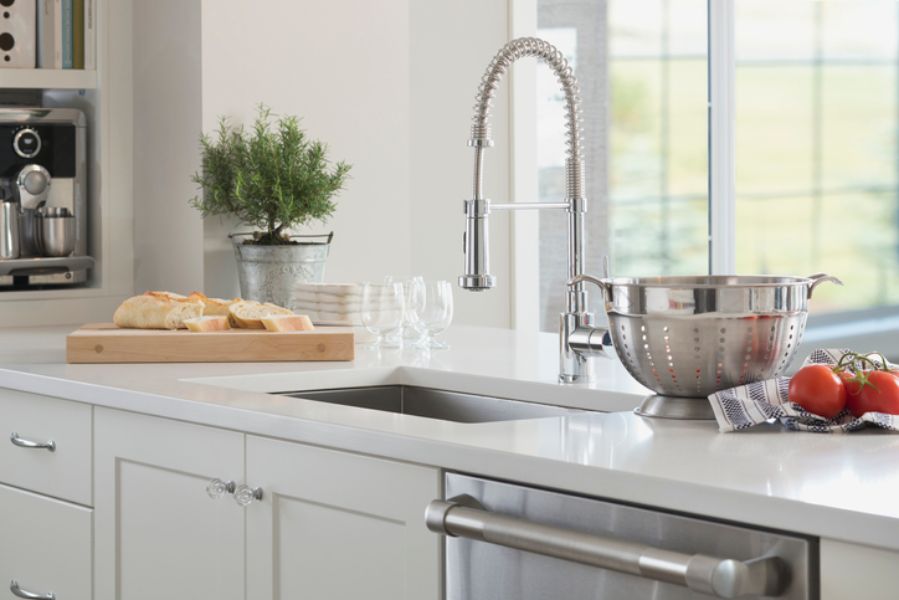 Valin says your rental agreement should also stipulate how improvements will be handled at move-out. "The owner that didn't know you added ceiling fans in all of the bedrooms may be thrilled to find out that you improved his/her property but won't necessarily want to reimburse you for the installation costs and purchase costs of the fans at move-out," she warns. If you decide to take your fans with you at move-out, you'll be responsible for patching/texturizing and re-painting the ceilings.
Changing out your cabinet hardware is one way to customize and improve your kitchen and bathroom. However, be sure to check with your landlord first.
Don't use a hammer for all of your projects
Most landlords will let you hang a few pictures, and you can hang curtains on decorative rods. Aside from that, it's important to carefully consider any decorating idea that involves the use of a hammer. In other words, scratch those thoughts about mounting cabinets in the bathroom, or adding architectural detail with wainscoting.
That's not to say you can't decorate in other ways. For example, if you have black or white appliances, you can easily update them. Consider applying stainless steel appliance covers to the dishwasher and refrigerator. These covers come in peel-and-stick or magnetic varieties and can instantly update and transform the space.
Do help to maintain the property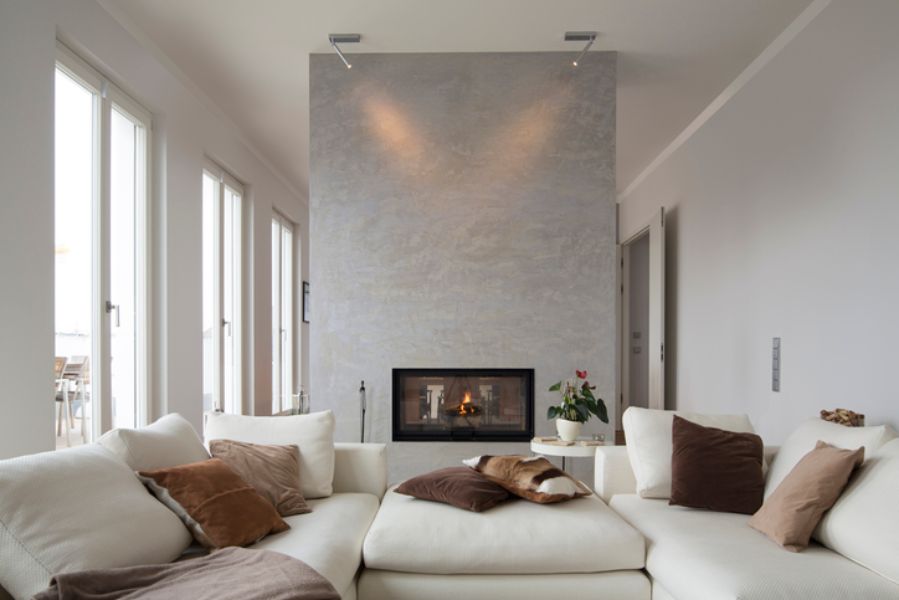 Your landlord is responsible for repairs, but you, as the tenant, are responsible for informing management when there's something amiss in your unit. Whether it's a leaky faucet or a broken stove knob, you need to report these problems as soon as possible. If a small problem becomes a large problem and it's deemed a result of your negligence – for example, if your unit has hardwood floors in the kitchen, you let a leaking dishwasher ruin them – you may be responsible for the repairs.
As far as household pests go, your landlord is responsible for pest control; nevertheless, you are accountable for keeping your unit clean so you won't attract pests.
Do purchase renters insurance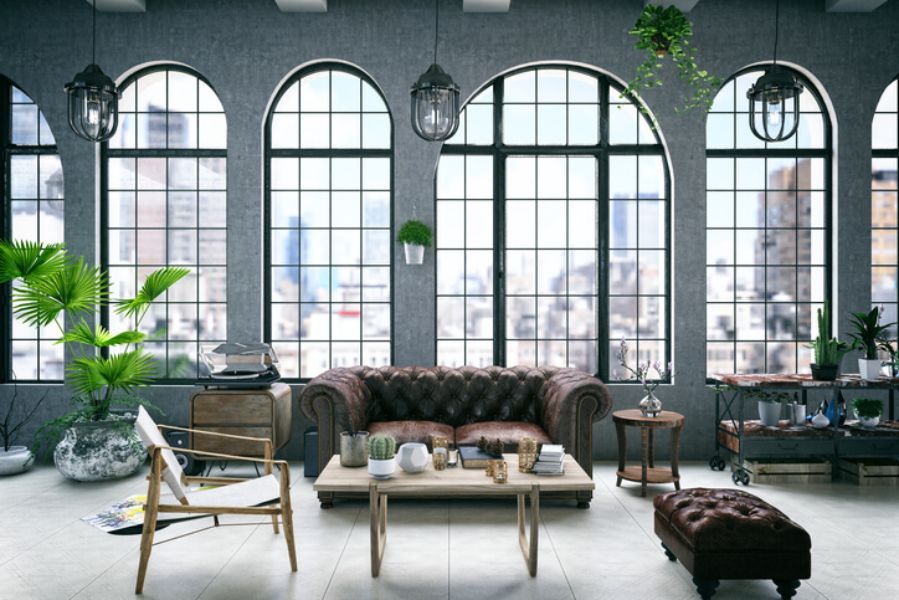 In the event of theft, fire, flood, etc., the landlord is responsible for the unit itself. However, you are responsible for your personal items, such as your furniture, clothes, and electronic equipment. Also, if someone is injured in your apartment, you might be liable for medical and legal bills. Renters insurance is a wise investment because it protects you against these unforeseen circumstances – which is why it's often required by your landlord.
Do get a cleaning service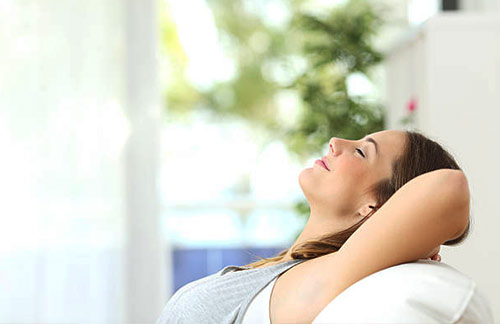 Do you want to make sure that you get your deposit back? Keep your place clean with you are living there. If you are looking for a maid service in Dallas or Austin, book Valet Maids by calling 214-438-4804 or by booking online at valetmaids.com.