First of all, what is Galentine's Day? We all know what Valentine's Day but how did we get to Galentine's Day? Galentine's Day was brought to us by our friend Leslie Knope from the TV show Parks and Recreation as a holiday for "ladies celebrating ladies" and is celebrated on February 13th each year. There is no coincidence that it is the day right before Valentine's Day. Valentine's Day can bring mixed emotions to many, especially if they do not have a current significant other. Galentine's Day is for loving one's self and the amazing ladies in her life. Although it is a holiday that originated on a television show, it is now a full-fledged holiday that is worth celebrating.
What is the best way to celebrate Galentine's Day in Dallas this year? We have a few suggestions for you.
Head to your favorite wine bar
A wine bar can be the perfect place for a friends night out. One of our favorite wine bars in Dallas is Chocolate Secrets located at 3926 Oak Lawn Avenue. Not only do they have amazing wine, they also have sweet treats to and live music. Sounds like a perfect place to enjoy Galentine's Day.
Here are a few other wine bars to consider:
Mercy Wine Bar (5100 Belt Line Road #544 Dallas, TX 75254)
Bodega Wine Bar (6434 E Mockingbird Lane #109 Dallas, TX 75214)
Times Ten Cellars (6324 Prospect Avenue Dallas, TX 75214)
Veritas Wine Room (2323 N. Henderson Avenue Dallas, TX 75206)
Neighborhood Cellar (246 W. Davis Street Dallas, TX 75208)
Round up your friends for a spa day
One thing is for sure – Dallas does not have a shortage of great spas. Spending the day at the spa can be great for some girl time or even a great way to relax on your own.
Here are a few of our favorite day spas around town:
Halycon Days Salon & Spa at Neiman Marcus (8687 N. Central Expressway #400 Dallas, TX 75225)
Spa Habitat (3699 McKinney Avenue Dallas, TX 75204)
Hiatus Spa and Retreat (5560 West Lovers Lane #250 Dallas, TX 75209)
Schedule some "me time"
Plan some time to relax by yourself.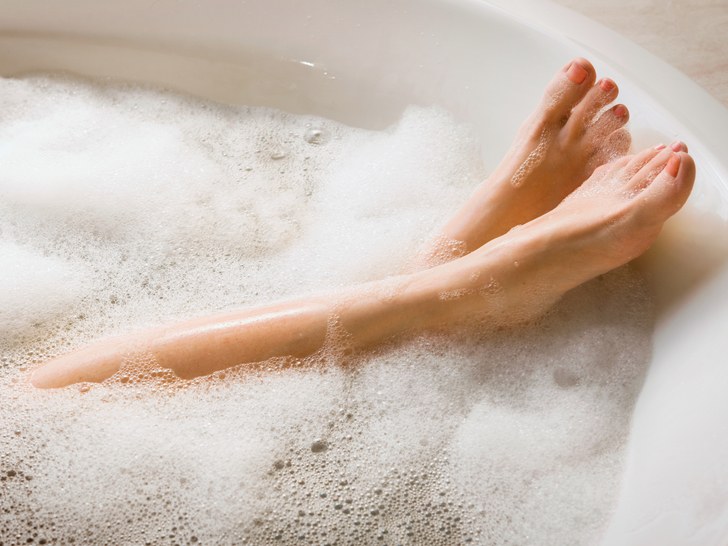 That could mean taking some time for a long bath, an extra workout class during the week or taking some time to read that book that you have been meaning to get to. Everyone needs to take some time to relax and for some of us spending time around people can be draining and not invigorating. Take some time for yourself to celebrate Galentine's Day.
Are you wondering how you will even have the time for Galentine's Day?
Let us help you free up some of your time by letting us clean your home. Valet Maids offers the best Home Cleaning Services Dallas has to offer. You are too fabulous to spend your precious time cleaning. Give us a call at 214-438-4804 or easily book at valetmaids.com. Let us free up your time. It's called self-care.
Maid Service Dallas | Cleaning Services Dallas