Choosing to live in the city instead of the suburbs has become more popular in cities like Dallas, Fort Worth and Austin in recent years. In addition to the cities, suburbs such as Plano and Frisco are becoming more densely populated and are becoming like cities themselves. City living has some perks such as close proximity to dining, the arts, recreation and often work. However, there are a few services from cleaning to dog walking that every city dweller should use to make life a bit easier so they can enjoy their surroundings.

1. Ride-sharing services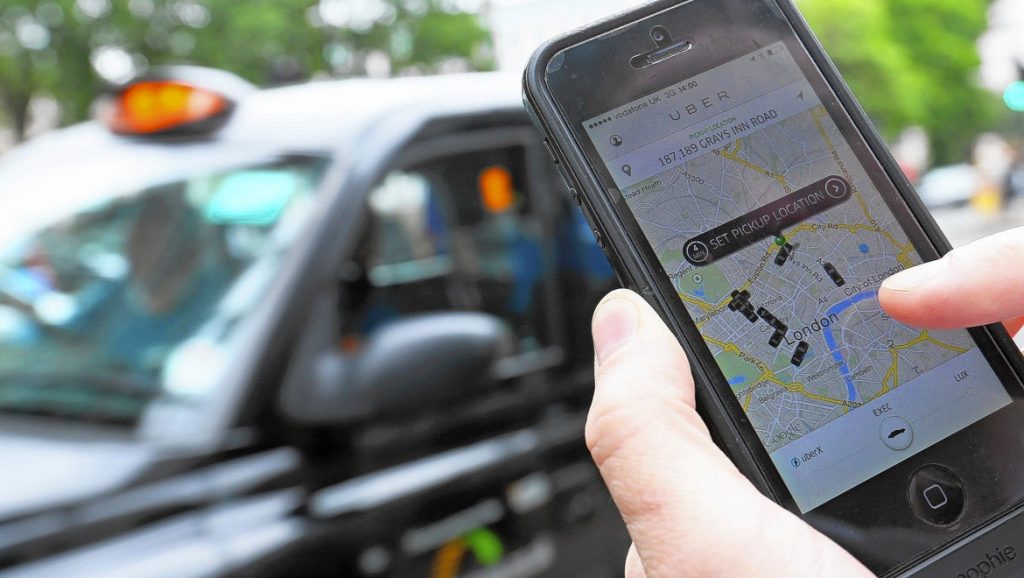 There is nothing worse than arriving somewhere and discovering that there is no where to park. Or, if there is parking it may be quite a few blocks away. That's where Uber, Lift and other ride sharing services come into play. By using these services you can skip the hassle of finding a parking space and even the valet stand. Your driver will drop you off in front of the door and pick you up after your event. It's perfect for an evening out in the city.

2. Grocery delivery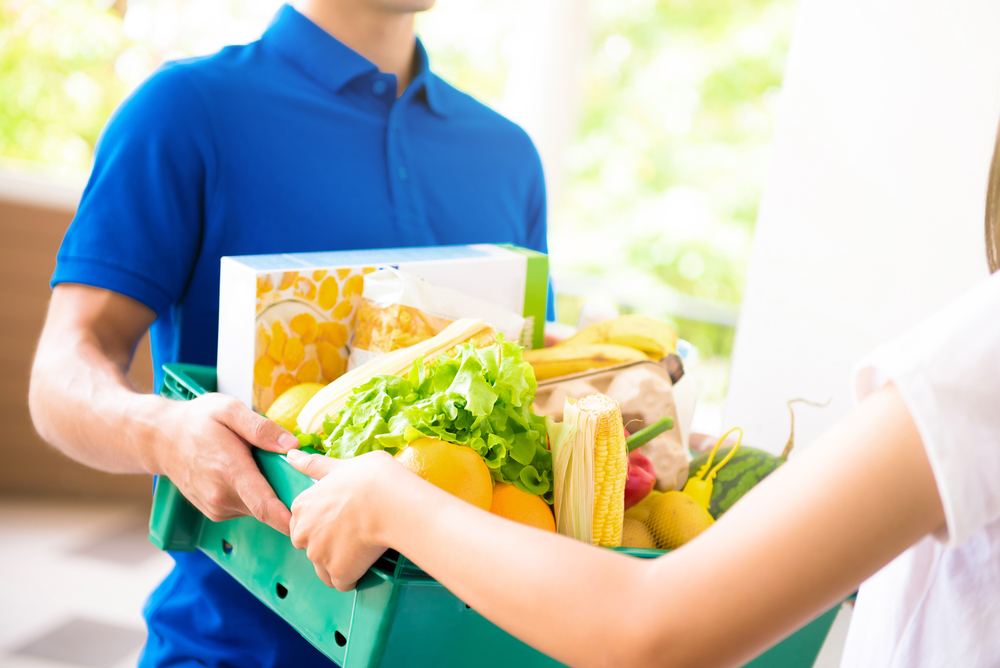 As the city centers begin to become more populated, grocery stores are starting to pop up. However, grocery shopping can still be a time consuming endeavor. Using a grocery delivery service like Instacart can easily add back hours to your week to use for fun activities. Some grocery stores such as Central Market and Tom Thumb have their own delivery which work just as well.

Grocery shopping can be a repetitive task. Let's be honest, most people buy the same items week after week. Using one of these services allows you to easily repeat your weekly list of stock up easily on items that have run out.

Pro tip: Central Market will even deliver beer and wine. Many of the other delivery services don't.

3. Cleaning service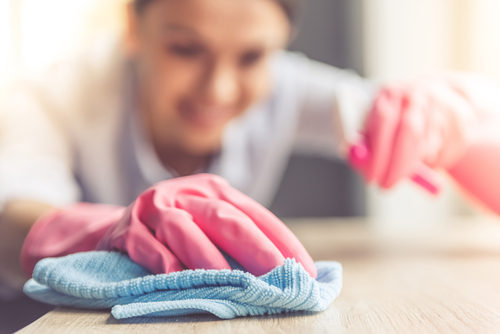 No one chooses to live in the city so that they can spend their free time inside cleaning. Depending on the size of your home, cleaning can take 3 or more hours a week if you want it done properly. Who has that kind of time?

Scheduling a weekly, biweekly, or monthly cleaning can free up a considerable amount of time and you'll never have to worry about cleaning again. Choose a cleaning company that is easy to schedule and worry-free. Once you have your home cleaned regularly, you will never want to go back to cleaning yourself.

4. Dog walker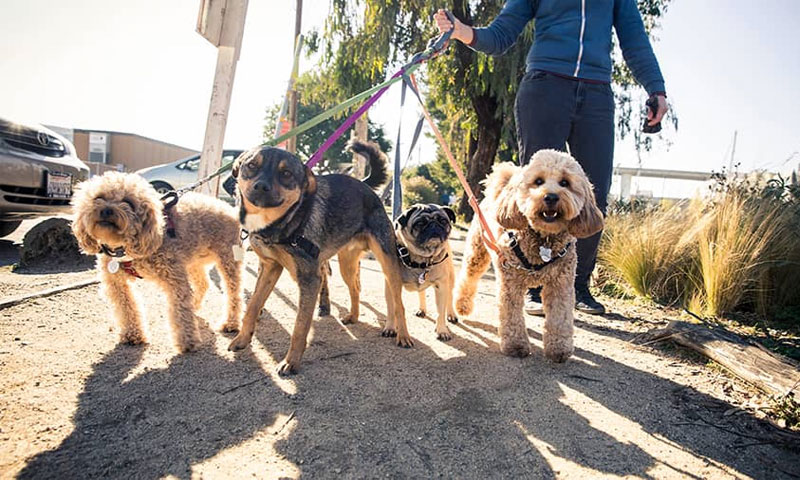 If you don't work close enough to your home to take your dog out yourself, hiring a dog walker is a great option. Your dog walker can come every day at specified times and can even dog sit for you if you'd like.

5. Fitness Class Membership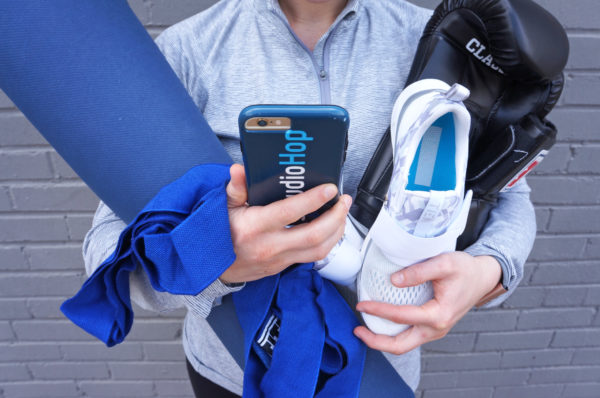 StudioHop and ClassPass are both great options to meet your fitness goals. For example, you'll be able to try fitness class around the city from spin to yoga to rowing without making a commitment to a particular studio. Big cities have endless fitness options and using a class membership program will help you meet your fitness goals.

We can't help you with the other services, but we can help you with your cleaning service in Dallas, Fort Worth, or Austin. Book at valetmaids.com or call 214-438-4804. Valet Maids offers the best Home Cleaning Services Dallas has to offer.