Whether you've lived in Dallas for years or you just got here, you probably already know that you can find everything you need for a great lifestyle right here. From the upscale shopping at NorthPark Center to the programs at the Winspear Opera House, life here is good. And when you want a bite to eat, there are amazing restaurants opening every week. Here are some of the top spots you may want to check out first.
Uptown – Hottest Neighborhoods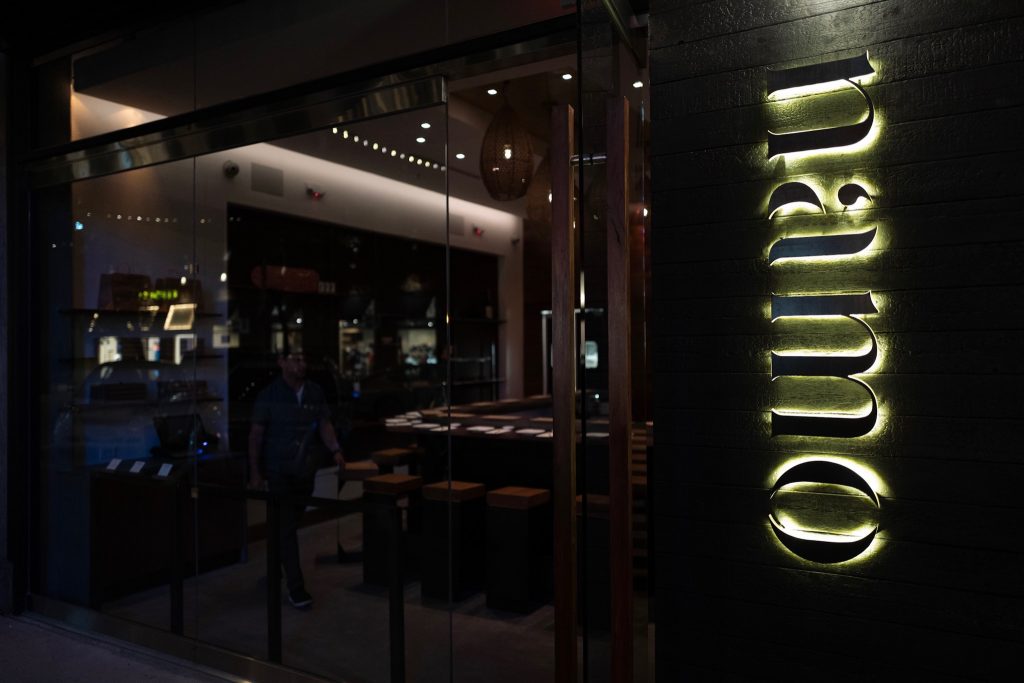 Uptown is one of the hottest neighborhoods in all of Dallas. With bustling walkable streets and a collection of boutiques, bistros and galleries, this is where you'll always find a crowd. There were already a ton of great restaurants here but new ones open every day, like Namo. Sushi is always popular, but Namo stands out from other Dallas favorites like Nobu and Uchi.
Namo flies in their fish directly from Japanese markets so it's always fresh. The hand rolls are uniquely made with fresh fish and warm rice with a hint of vinegar. They even serve nitro green tea (similar to nitro cold brew coffee, but more refreshing.) But be aware that it's a bit exclusive: with seating only for 20, this is more the kind of place for a date than a big party.
Downtown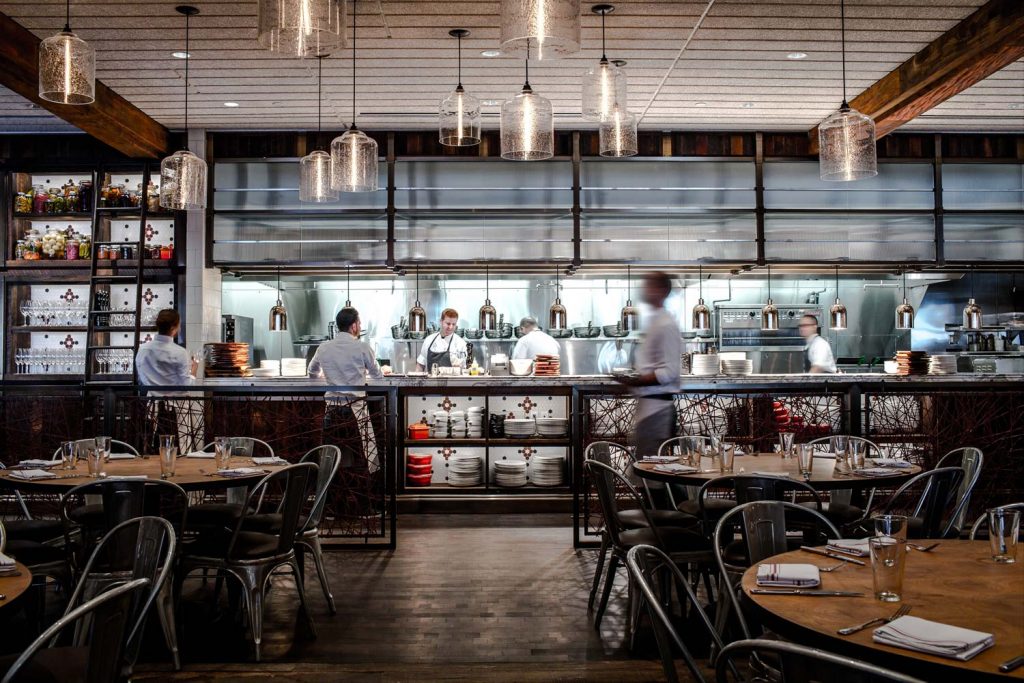 Downtown Dallas has seen a resurgence in recent years, thanks to new construction and investment in revamping the business district. The efforts are paying off and now Downtown is feels like a thriving, sophisticated neighborhood again, with people milling about even after business hours at events in Klyde Warren Park.
The Downtown area makes the most of its space with subterranean restaurants in the city's little-publicized network of underground tunnels. Among the newest and most exciting that Downtown has to offer, CBD Provisions below the Joule Hotel is a solid bet. With innovative taste combinations and a trendy environment, this is a place to get a great drink and a meal. Their brunch is especially on point.
Victory Park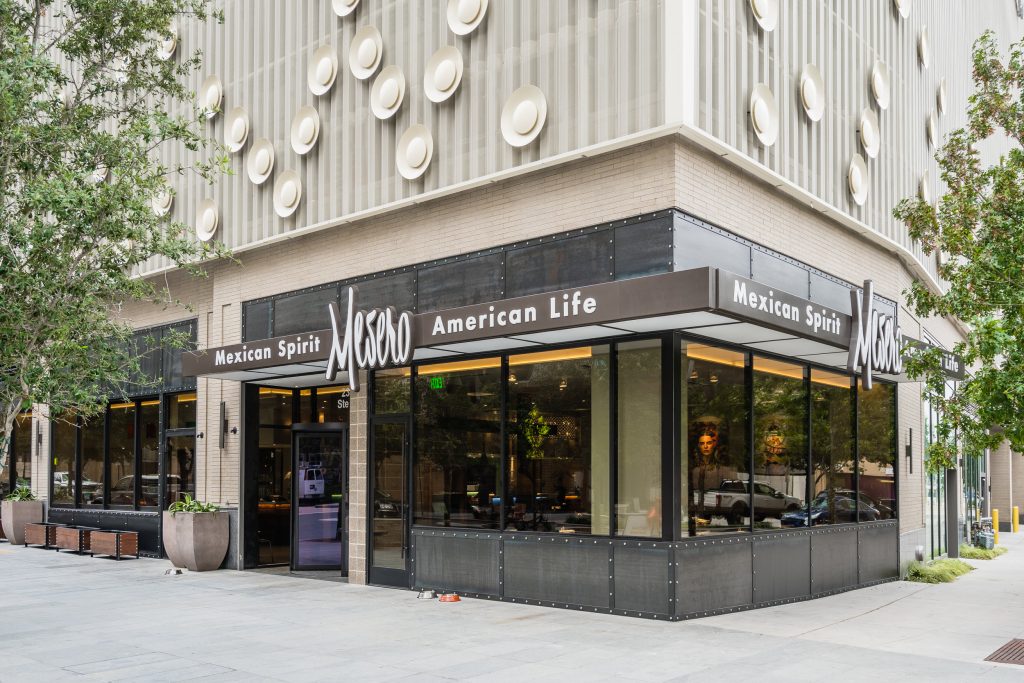 In the shadow of the massive American Airlines Center, Victory Park is another neighborhood that's really growing to become a destination point these days. Locals are eagerly awaiting the arrival of a Victory Park location of Mesero's next year.
But in the meantime, Imoto is the hottest place for a romantic meal or fancy dinner before a concert. Imoto is the newest offering by restaurant veteran Kent Rathbun and features Pan-Asian cuisine and fresh sushi prepared by a chef they snagged from Nobu Dallas.
Bishop Arts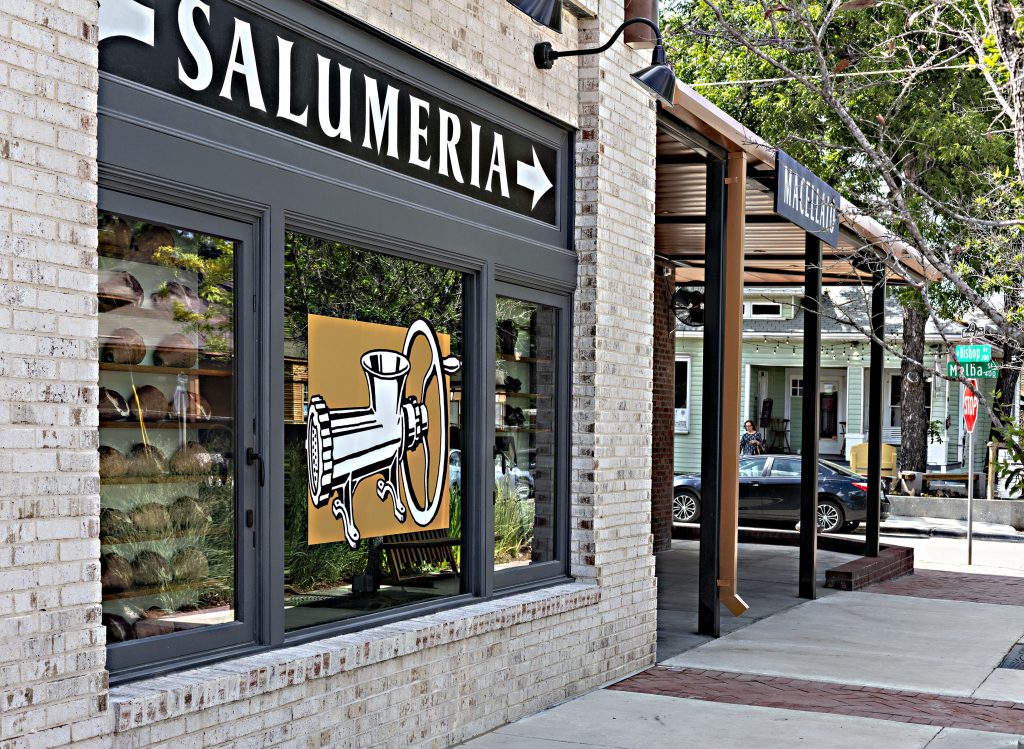 If you've been looking for an alternative to typical suburban sprawl, come to the Bishop Arts District. You'll find an appealing combination of new construction with revamped historical buildings, and independent galleries, boutiques, and eateries. Located in North Oak Cliff, this neighborhood has been around since the 1930s and is seeing a new revitalization today.
Lucia is widely reputed to be one of the best restaurants in the Bishop Arts District. But Lucia is so popular that you need to make reservations well in advance. Lucia's new spinoff, Macellaio, is the equally desirable (but slightly more affordable) alternative. You may wait for a table at Macellaio, but the charcuterie-themed menu will bring you a broad selection of delicious and rare meats in exotic presentations. It's definitely a meal to remember.